3X Ceramic Parts Company provide below Ceramic forming Way :
Isostatic pressing forming
Dry press forming
Tape casting forming
Injection molding forming
Advantage of Isostatic pressing forming parts :
With the highest density
Parts with superior mechanical strength and other mechanical attributes
More suitable for regular parts like ceramic plate , ceramic rod , ceramic cylinder , large regular ceramic parts , etc .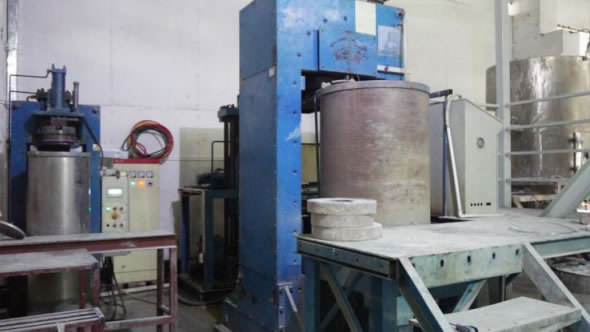 Advantage of Injection moulding forming :
More suitable for mass production for irregular parts
Can bring down the cost of production
With limits of part size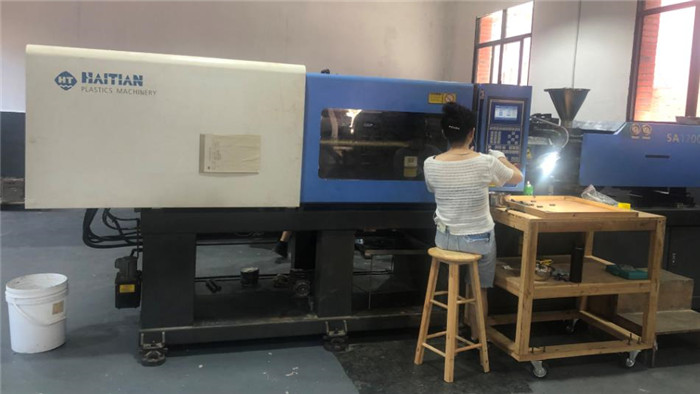 Advantage of Tape casting forming:
Suitable for thin ceramic substrates
Greatly reduced cost of producing thin ceramic substrates
Good forming way for mass production, high efficiency, large production capability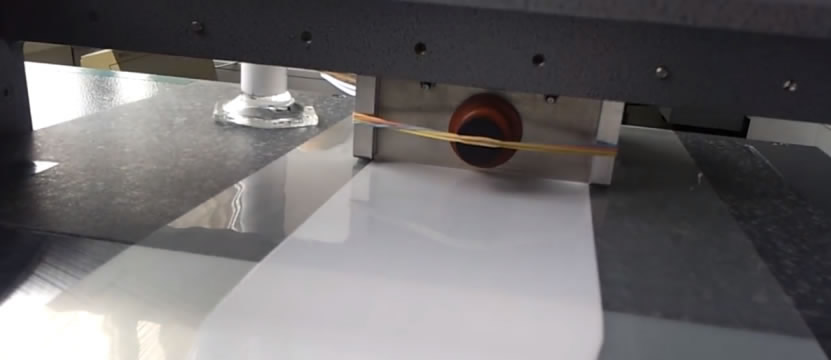 Advantage of dry pressing :
High production efficiency , less labor work .
Low wastage rate , short lead time .
Products with high density , high strength , suitable for mass production .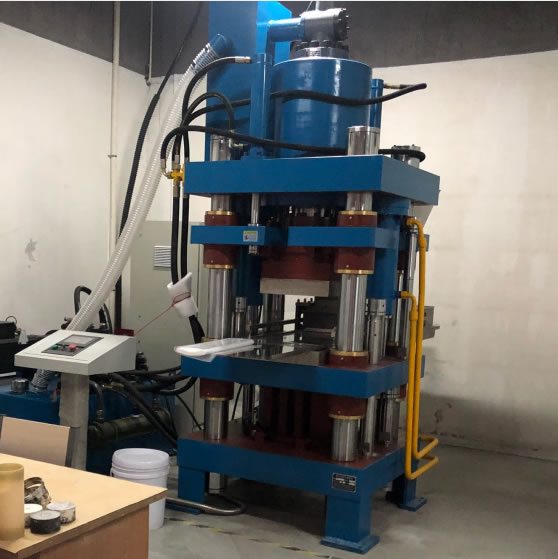 We will select the most suitable forming way according to different parts base on saving cost and good quality.